The type of spas in ho chi minh city
It can be said that there is an explosion of SPA in the world as well as in Vietnam. Going to the spa to relax and entertain, to preserve and enhance your beauty, etc. is a trend of modern life around the world.
As a mixed variety of high-class spas in Vietnam are formed, we may imagine the level of development of the spa. Nowadays, a spa is accompanied by tourism, resort or hotel. People take it for granted that there would be a spa in luxurious accommodation.
The Spa in Ho Chi Minh City
What is spa?
The spa is a part of human health care service. This kind of service aims at restoring human care. There are many massage methods ranged from classical to modern in combination with relaxation, sports, eating, drinking, etc. Together they constitute a rich overall harmony of therapies, aiming to care for and enhance human health, both in health and beauty, both physically and mentally.
Types of spa are diverse. They classify and name it based on the relative comparison between types of spa, either on the location of operation or the main service. Of course, the division is only relative because in fact today, a spa, both in large and small size, can provide a wide range of services for many different types of customers.
Types of spa
Resort Spa
Resort Spa: Spa area is in a resort or that resort itself is a large spa. There are full of conditions for relaxation and health recovery.
Hotel Spa
Hotel Spa: A spa located in a hotel can serve internal guests or outside customers.
Club Spa
Club Spa: Clubs that provide spa services such as massages and bodybuilding.
Day Spa
Day Spa: A place that provides health and beauty services in a short time like in a day.
Medical Spa
Medical Spa: A place for health care and rehabilitation under the advice and guidance of a trained medical professional.
Cosmetic Spa, Aesthetic Spa
Cosmetic Spa, Aesthetic Spa: A place that is similar to beauty salons, mainly providing beauty care services.
Mineral Water Spa
Mineral Water Spa: A place with mineral water sources, mainly providing care with mineral water.
Hot Spring Spa
Hot Spring Spa: A place with hot springs, providing health care services with hot water.
Home Spa
Home Spa: The spa is organized at home to provide services to its owners.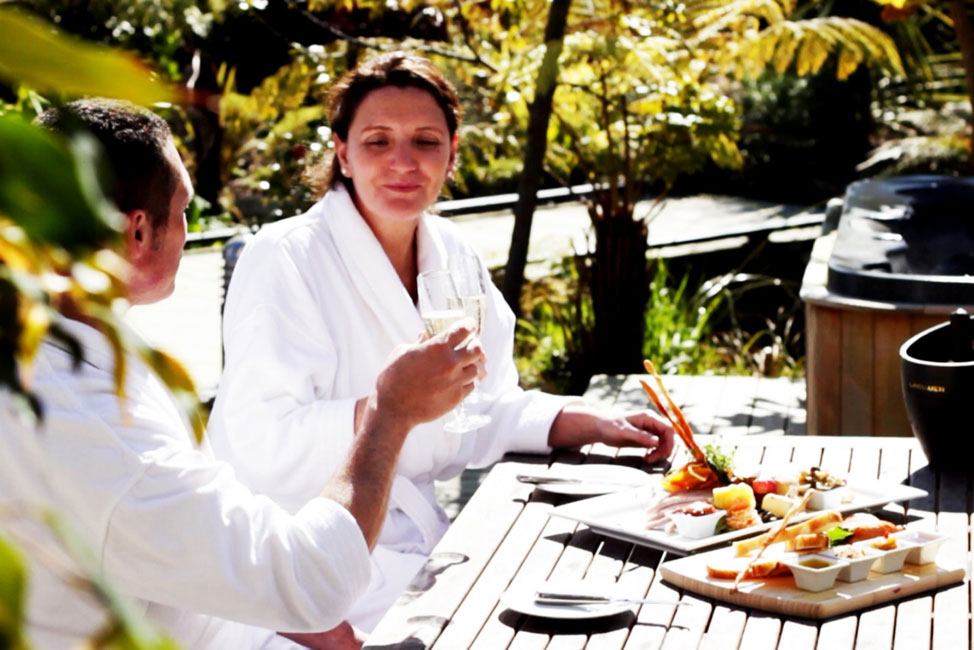 Cuisine Spa
Cuisine Spa: A health care place with diets.