Testimonials
I and my boyfriend were visiting Vietnam/ HCM for the first time ever and I really wanted to do a street food tour at night by motorbike but wasn't sure how to go about it. We stumbled across this place and decided to go for it and book. We only booked two hours in advance and they were able to accommodate us. We met our amazing guides Minh and Phi and they showed us around the sparkling city. These guys completely made our tour! They were funny, knowledgeable and I felt we made friends and will treasure our memories of them we laughed so much and it was sad to leave them!! The food and places they showed us were fantastic and it was a really authentic experience of eating with the locals!! We went to places we never would have thought to go. If you are going to do the tour, I could not recommend asking for Minh and Phi to be your hosts! Absolutely loved them if I could give this tour 10stars I would an absolutely fantastic experience and one we will never forget.
Laurie S
Best Experience of Ho Chi Minh!! The highlight of our trip!!
My friends and I had a wonderful time exploring the sights and tastes of Ho Chi Minh with our guides Sami, Tony, Lettie and Nhyung. Each of them had great local knowledge and helped us get to know the city and experience foods we wouldn't have otherwise tried. Would fully recommend this tour!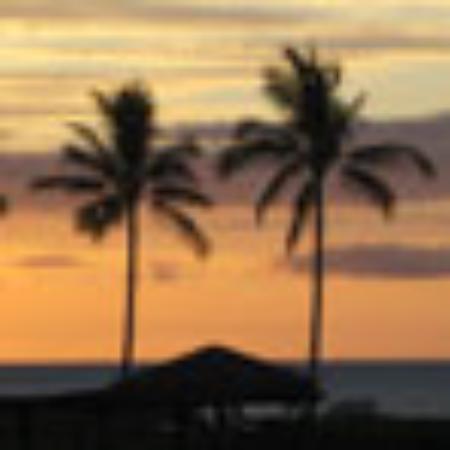 karenx91
Fantastic local experience
Went for the Saigon by night + food tour. Our guides Alan and Hau were excellent throughout. They both spoke good English and were able to provide us with detailed explanations of all the places we visited. The restaurants/street food stalls that they took us to were also great. The banh mi they got for us was most memorable! I never knew a simple sandwich could taste that good. Would highly recommend this tour to anyone who might be interested in seeing the less touristy parts of the city.

Bkba90
Excellent City and Food Tour
My partner and I went to Ho Chi Minh for the first time in early March. This was our first stop in Vietnam and we were so overwhelmed when we arrived. We booked this tour for our second day and it worked out to be the best decision.
This is such a cool tour that showed us SO MUCH of the city, and really did give us an insight into life in the city.
Our tour guides Vu and Hien were so awesome and full of knowledge. They happily shared information and answered all our questions - we could not have got any more lucky to have them take us around. They were such lovely people too!!
MaddyMcKay
Absolute best way to see the city!