Kinds of food that should not be ignored at Cu Chi Tunnel
In terms of specialties, from North to South, every area of Vietnam has its own dishes that make the visitors fall for. In recent years, our country has emerged many new specialties from Cu Chi. Let Saigon On Motorbike introduce to you many kinds of food in Cu Chi.
Beef meat in Cu Chi
The first kind of food that we must mention is a dish made of heifers from Cu Chi. Heifers are carefully selected from cows only about 5 months old (compared to the average age of cows from 16 - 24 months). Dishes made of heifers from Cu Chi are different from other places. If you are a gourmet, you should try Cu Chi beef once! Because of its softness and natural sweetness, Cu Chi beef can be used to cook hundreds of dishes by grilling, stir-frying, … we may have hotpot or boiled beef with rice paper.
At this stage of a cow, heifers can only be breastfed, they can not eat any other foods. Therefore, beef from those heifers is very aroma when it is being cooked and you do not need to add too much seasoning, which may damage the aroma of food.
It is also in Cu Chi that you may find a special beverage – Durian sugarcane juice. Every single day, the suburban sugarcane shop sells more than 1,000 cups of juice. On weekends and holidays, the number may increase from 2 to 3 times than usual. On average, monthly revenue is likely to be more than half a billion.
Durian sugarcane juice in Cu Chi
On weekends, this 25-year-old durian sugarcane shop is always crowded with people. Hundreds of chairs for guests are placed around the shop are almost occupied. At that time, the staff of this popular sugarcane juice shop is usually up to 50 people.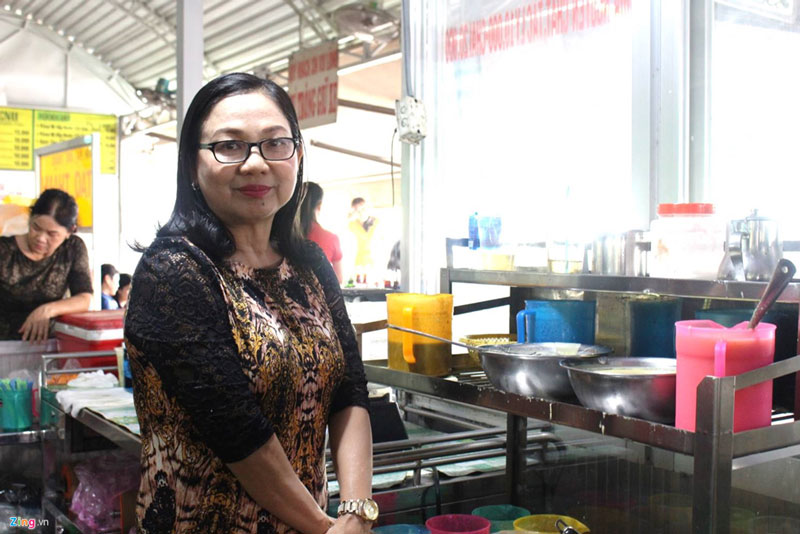 "I have opened this sugar cane restaurant for 25 years. To draw customers' attention, I came up with adding a blend of durian pureé to create a special aroma and rich taste. At that time, durian sugarcane juice was very strange to everyone, so perhaps the reputation is still maintained until now" said Mrs. Mai Thi Nen - owner of the sugarcane juice shop.
In addition to the above 2 dishes, you should try dishes made of tapioca. Cu Chi tapioca is a very popular rustic dish you should enjoy when visiting Cu Chi historical site. It is a dish that dates us back to the long period of national resistance. Visitors coming to Cu Chi should enjoy local food including specialties made from tapioca.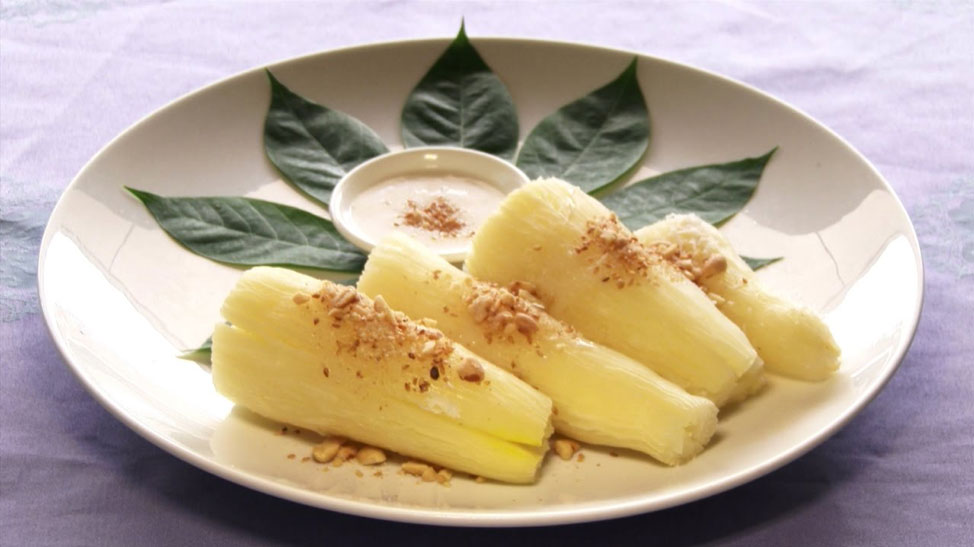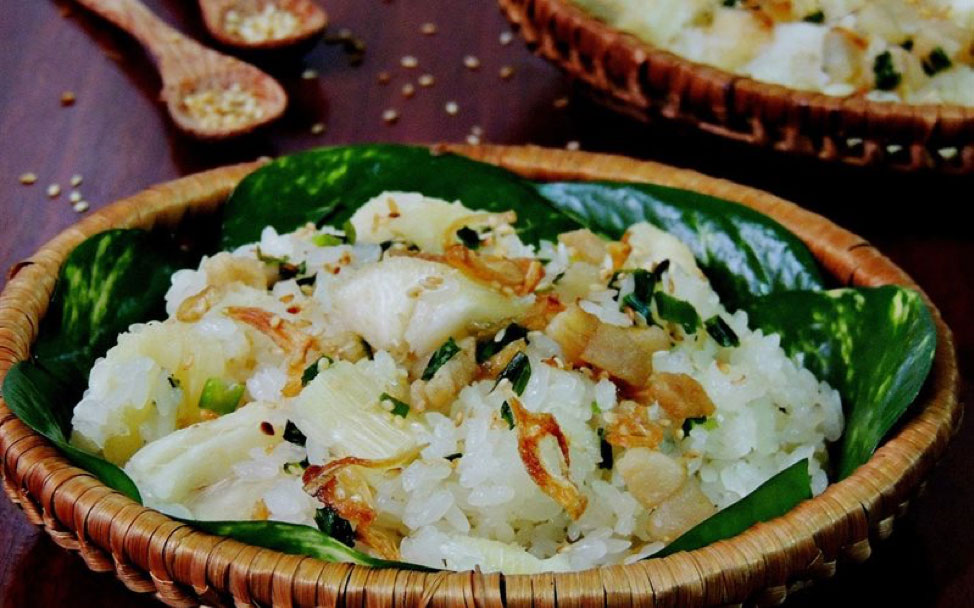 Now, Cu Chi becomes a tourist destination. After visiting the tunnels, you should try boiled tapioca with sesame salt. This rustic dish is a specialty of the old resistance zone of Cu Chi.
Last but not least, we highly recommend Minh Quy noodles with pork pies for you. Have you ever thought of a restaurant that uses coconut juice to cook noodle soup for diners? It is in Saigon that there is a shop affirming its unique brand by this way 62 years ago.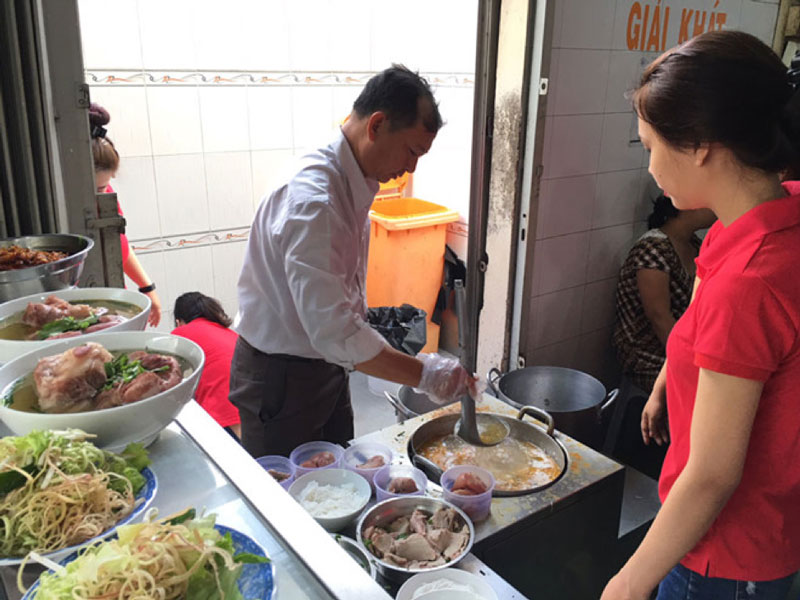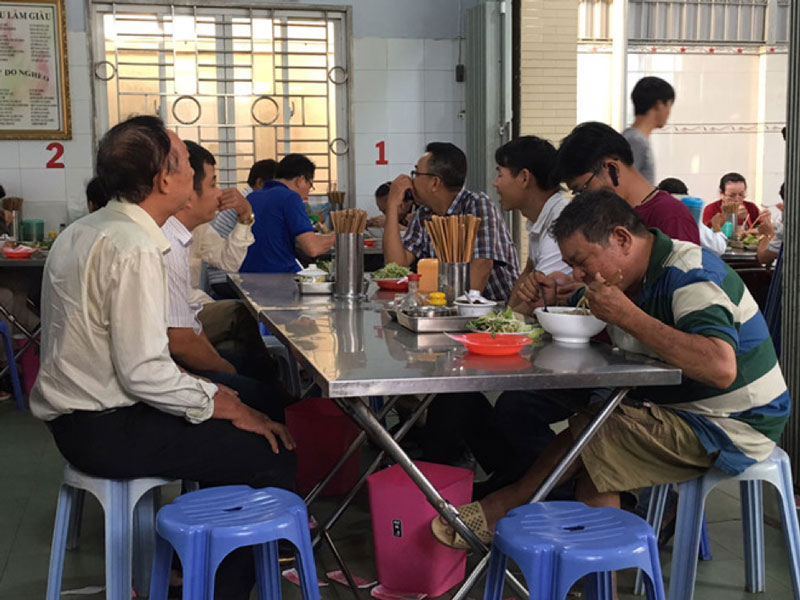 Many people consider Minh Quy noodles pork pies shop to be "the global shop". Once searching on Google, only in 0.62 seconds that it appears more than 100,000 results. Mr. Hien, the owner, said: "The reason why many people like this is because there were many foreign tourists coming to eat before such as Japanese, Korean, American, Canadian, ... They posted the information on the Internet after they ate and loved it. We do not use any advertising."