Famous Indian restaurants in Saigon
Restaurant business has gradually prevailed its roles in Saigon. Together with the rapid increase of this kind of business, many Indian restaurants are founded to meet the citizen's demands. As a street food tour company, Saigon On Motorbike will recommend several Indian restaurants for you!
Overview of restaurant business in Vietnam
Restaurant business is one of the most profitable forms of business. However, we are required to invest in facilities, staff and business plans with the aim of bringing the highest satisfaction to customers as well as increasing the revenue of our restaurant. Fine dining business is not only an independent business model but is also integrated in international standard hotels (tourist accommodation facilities).
Benaras Restaurant - Indian Restaurant & Lounge - Nguyen Sieu – Lost in the journey of discovering Indian cuisine
Indian, which is strongly influenced by religion, is a populous country with many specialties. With the desire of bringing attractive culinary flavors of the second populous country in the world to diners in Saigon, Benaras Restaurant - Indian Restaurant & Lounge was founded and named after a city of Benaras - India - one of the oldest cities in the world.
The menu of Benaras Restaurant - Indian Restaurant & Lounge is quite diverse with a full range of North Indian dishes, which is known as the Indian cuisine region through the harmonious use of food ingredients such as milk, yogurt, … under the thorough preparation of chefs from India. We may know some kind of food that is very popular with customers like Kali Mirch, Dahi Ke Kababs, Zafrani Fish, Tikka Chicken, Panneer Kali Mirch, Chicken Butter Masala, ... Besides, Benaras - Indian Restaurant & Lounge also has a menu for vegetarian with pure dishes (without eggs and milk). All are processed with 20% oil and no colorings.
Entering Benaras - Indian Restaurant & Lounge, you will feel a cozy space with pleasant background music. Take a deep breath and you will realize that the smell of spices is unmistakable! The combination of ornaments and all twinkle chandeliers creates a unique Indian cuisine space.
Namaste Indian Restaurant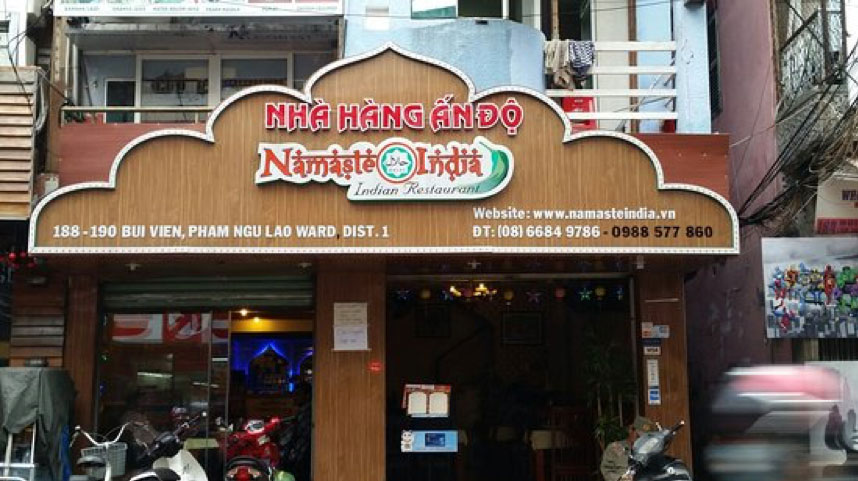 Namaste Indian Restaurant is one of the famous Indian restaurants in Ho Chi Minh City. It is said to be a perfect restaurant with professional staff and delicious dishes. It is on foody.vn that Namaste Restaurant is rated 7.5/10 - an acceptable score for a restaurant in Saigon center.
Tandoor Restaurant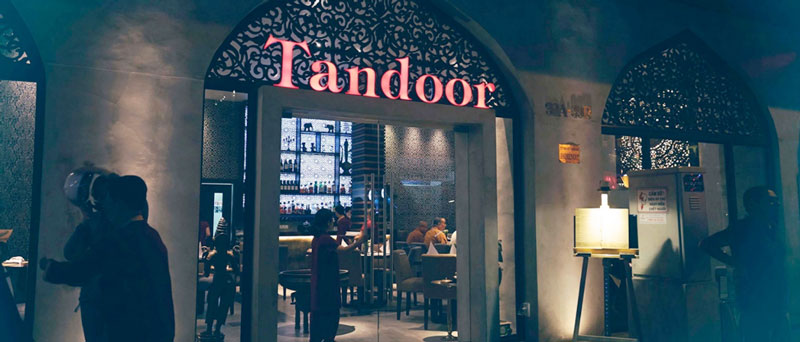 Here you can enjoy the Indian cuisine of the regions from South to North without having to go to India. Just leave behind the bustle, stepping into Tandoor and you will feel a cozy space with soft background music. Take a deep breath and you may feel the unmistakable aroma from the food of this restaurant.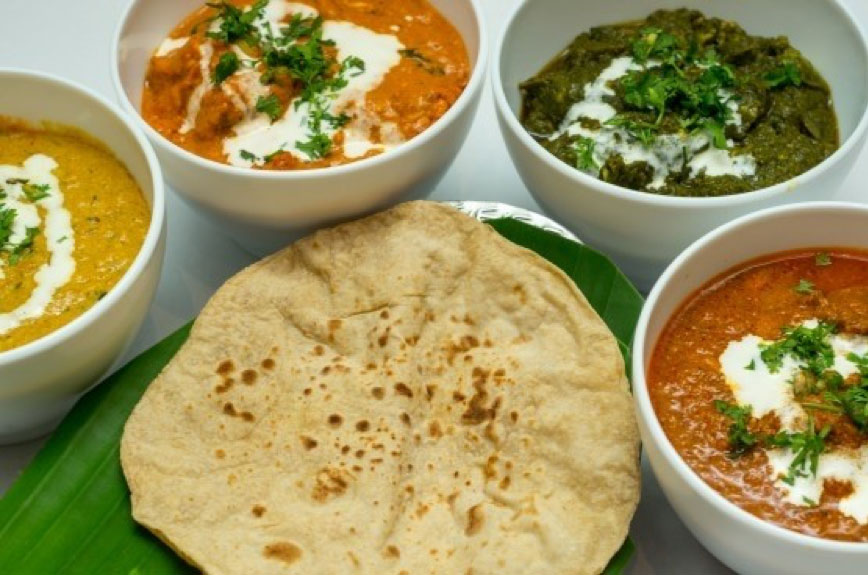 Tandoor means a large clay kiln, mainly made from charcoal or coal. It is used for grilling famous Kebab and Tikka dishes such as Tandoor chicken, Fish Kebab, Mutton Seekh Kebab …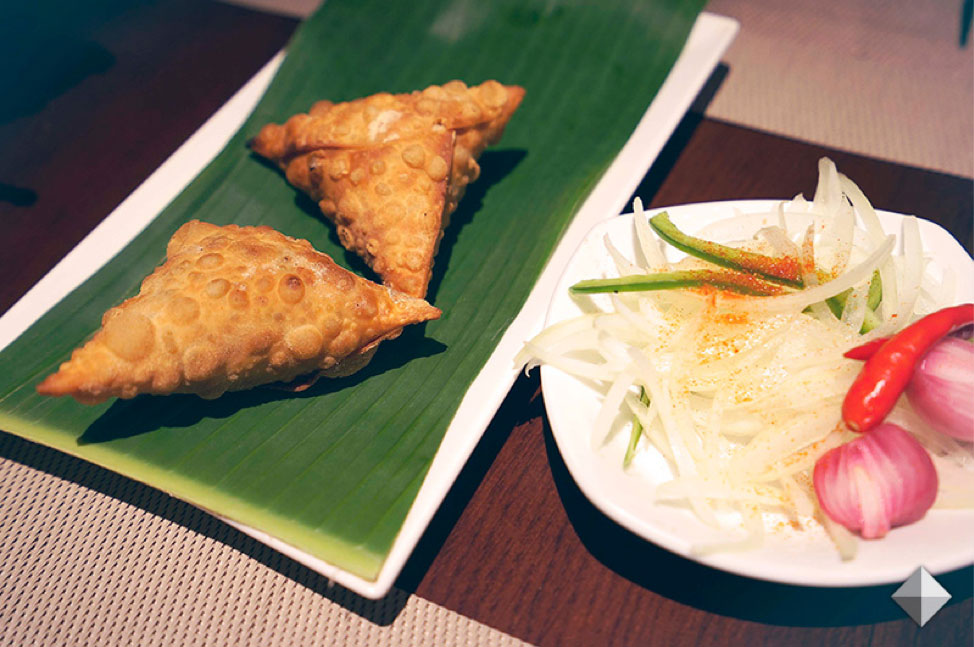 Besides, at Tandoor, you will find the most perfect menu for vegetarian. And don't forget to try Lassi juice, a drink made with yogurt and fresh fruit.
Baba's Kitchen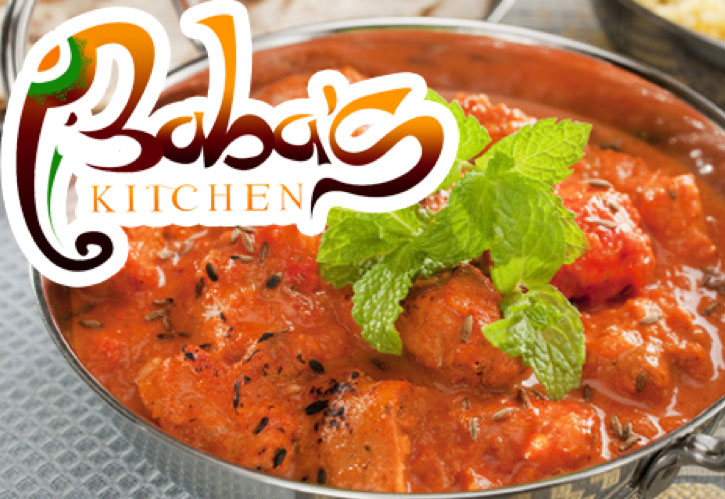 Baba's Kitchen is also a must-visit Indian restaurant in Saigon. Located on Bui Vien Street, this restaurant is quite popular with foreigners as well as locals. Many food-lovers highly appreciate dishes from this restaurant. On foody.vn that we may see diners said that "Baba's kitchen is a good choice if you want to try Indian food".
Ganesh Restaurant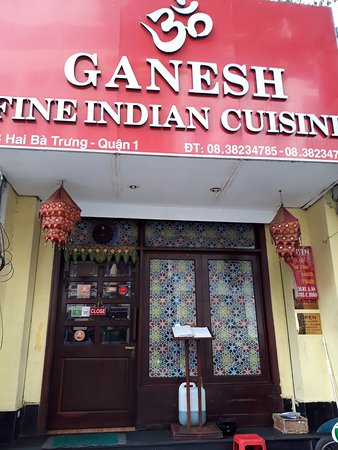 Once referring to Indian cuisine, most Vietnamese people are not very interested because of its spice and smell... But if you come to a high-class Indian restaurant, we make sure that you will change your mind.
"Delicate", "varied" and "delicious" are three adjectives used to describe things that true Indian cuisine gives you. In Saigon, only Ganesh restaurant may bring that to you.